Vast Valley Limited is a camera rental company with a difference. We work collaboratively with cinematographers, producers, production managers and production companies to realise your creative visions.
Here, you will find the latest and most innovative cameras, technical equipment and lenses, as well as vintage lenses, to create stunning images. Our team are highly versed, practically adept and on-hand to support your production.
From the latest releases to classic vintage lenses, request your equipment here.
If you don't see what you need listed feel free contact us. We can assist with supplying almost anything.
Vast Valley can supply you many of the necessary consumable items for your shoot. If you need something special just ask.
CREDITS
Vast Valley Limited supply and support local, international and service productions across:
Feature Film / TV Drama / Commercials / Short Films / Documentary
NEWS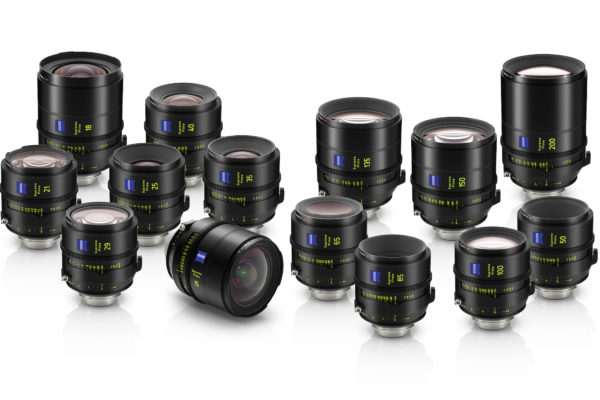 The ZEISS Supreme Prime lenses are designed to cover cinematic sensors from Super 35 and smaller to full frame and…
November 23, 2022